One of the nicest additions to Windows 10 is its integration with Microsoft's gaming console, the Xbox One. Game streaming lets you beam titles from your console to your laptop/desktop in another room. You could say it's Microsoft's competitor to Remote Play streaming on the PS4 and PS Vita, though it's a far better implementation.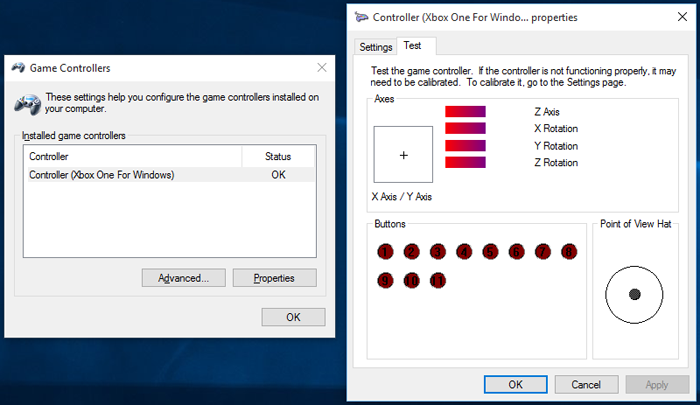 The simplest way to activate it is to open up the Xbox app on your Windows 10 PC, ensure your console is on and connected to the same Wi-Fi network and tap the Xbox One symbol you should see appear on your PC or laptop.
There is a slight lag introduced by playing this way but for slower paced games it works brilliantly.
For a more in-depth look at this Windows 10 mode, you can read our how to stream Xbox One games to a Windows 10 PC feature.