If you own an Xbox One, then there's a lot of reasons to like the more console-friendly Windows update. One of the best features is the new Game DVR feature letting you record clips of your games.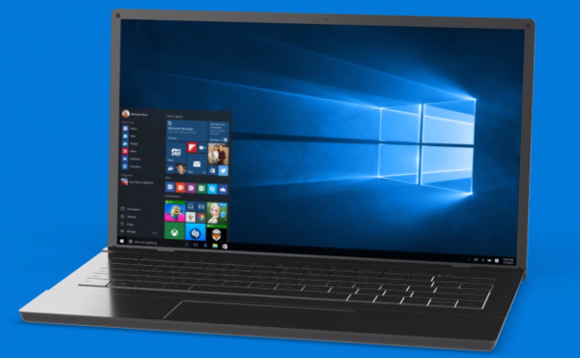 There is, however, a way to take advantage of the gaming feature to use for other areas of Windows 10 – like simply recording an app or a piece of software.
The first thing you need to do is head to the Xbox Windows 10 app, which you can find easily using the Start Menu.
You'll need to log in with a Microsoft account attached to your Xbox gamer tag or create a new one if this is the first time you've set one up.
Jump into the Xbox app settings and this where you can adjust things like the duration of clip recorded, video quality and keyboard shortcuts for additional features like taking screenshots.
Once that's done, press the Windows key and G key on your keyboard. Alternatively, you can plug in an Xbox One controller and press the white Xbox button in the middle of the pad.
A prompt will ask you if you want to open a game. Say yes and a floating toolbar will give you the tools to capture content. It doesn't work with Skype unfortunately, but should work with most other Windows 10 features.
Saved videos can be found in the Game DVR section of the Xbox app, or inside here C:\users\%username%\Videos\Captures, which is set up as the default location.